Punters' favourite Pesi has a never-ending responsibility - By Shailendra Awasthi |TOI
Posted on - 23 Apr 2018
Punters' favourite Pesi has a never-ending responsibility
- By Shailendra Awasthi |TOI
Mumbai: Like in any other sport, uncertainties are integral to horse-racing as well. It is only when an individual begins to defy this notion, blurring lines that separate mere luck from skill honed over years, that belief often begins to border on faith.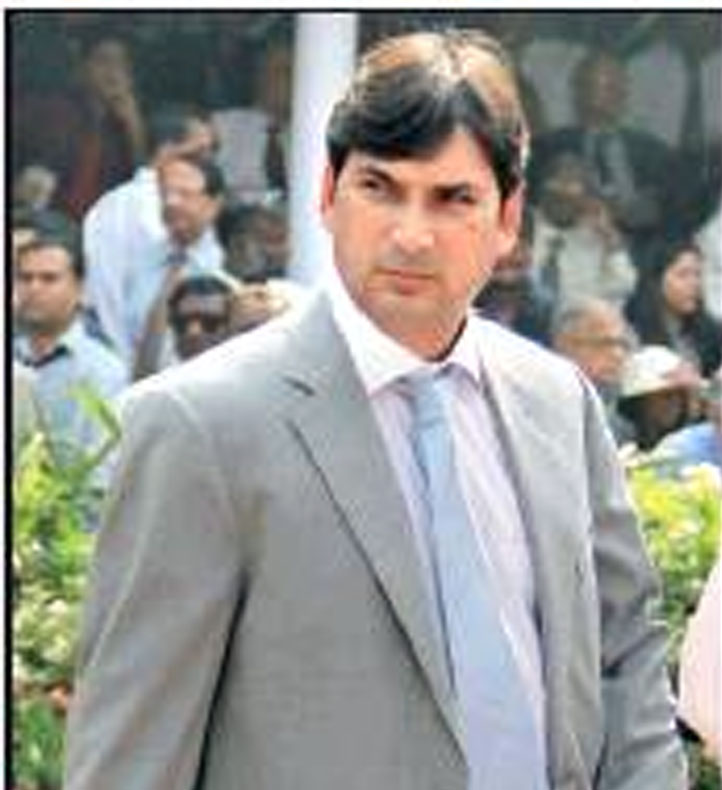 In Indian horse-racing, the one factor defying this notion is the faith that punters have in Pesi Shroff. Right from his riding days to his
stint as trainer, Shroff's horses have always carried their (punters') belief that he will not disappoint. And the great trainer feels it is his paramount responsibility, at all times, is to deliver.
"Yes I have been lucky to have enjoyed their (punters') faith all these years. I see them every race-day and feel a sense of responsibility towards them. Even if I may not know them personally, I consider them my race-day friends," says Shroff, who became perhaps the first man in Indian racing this Sunday to complete a 1000 wins both as a jockey and trainer when his ward Khartoum took the Military Plate at the Mumbai races on Sunday evening.
Does he now feel pressure of being Pesi Shroff? "Yes, I do. I feel pressure of living up to the expectations of punters. See, first thing is that a horse needs to have ability to perform well and then I feel it is my responsibility to make them perform at optimum level so that I don't disappoint people who back me," says the man who has won a record eight Indian Derby crowns as jockey and one as trainer with Jacqueline in 2010.
And what when favourites lose? "Favourites lose for many reasons. I think punter need to know the jockey's and the trainer's perspective when the horse loses. If the club finds a way for this information to reach public, by some means, like television or through a public address system or maybe some other way, it will greatly help punters in staying well-informed and not make wild accusations," says Shroff, the man with 54 Classics and over 150 Graded races including 48 Grade 1 races under his belt.
Shroff says apart from right training and grooming, it is the nutrition bit that is paramout for horses to do well. "Horse are like athletes and for them too, nutrition is very important. I produce my own feed as my son runs a feed factory where we have found a good product which has the right balance for my horses to enjoy and do well," says the winner of 11 Mumbai and three Pune championships for best trainer of the season.
Shroff says one thing which he would like to see happen as a must to improve the quality of racing is accountability. "We need to have a system where everyone involved is accountable for his / her actions. This will go a long way in restoring punters' faith in horse-racing. Of course we also need a better tax structure to improve returns for punters as well as Turf clubs," he adds.
Please Comment Below